Welcome to the 10th annual Small Steps to Success Campaign.
This annual campaign is an important part of the UCRF. Every year we raise awareness and resources to support our ongoing research. To see the benefits of this investment and the significant effort put forward by the organization since 1971, please visit the UCmonograph.org website.
Please get involved and join this important opportunity for you, your practice and the future of our organization.
Take a few minutes to view the video from Dr. Gordon Hasick regarding last year's campaign.
Our annual research fundraiser known as "Small Steps to Success" from November 1st through November 30, 2018.  Thanks to the generous donations of our past supporters, we have been able to complete several important research projects to date.  Donations from various personal and corporate donors such as TransCanada Pipelines, The Tao Foundation, and The Hecht Foundation also made this happen.
The Phase Contrast Magnetic Resonance Imaging (PCMRI) Migraine study was a multidisciplinary project that created ongoing partnerships between NUCCA, University of Calgary Neurology and Elliot-Fong-Wallace (EFW) Radiology.  Advanced MRI data analysis of the Migraine study was completed allowing for additional exploration of observed hemodynamic and hydrodynamic flow pattern changes.  A manuscript is being prepared for submission to a special issue of Behavioural Neurology, "Blood and Fluid Circulation of the Brain: The Neurovascular Component of Neurodegeneration."
These and other study findings have opened the door for NUCCA to be presented to a wider audience including the International Society of Neurovascular Disease (ISNVD), the International Research and Philosophy Symposium (IRAPS), and the American Chiropractic Colleges Research Agenda Conference (ACC-RAC), to mention a few.
A common link is seen between migraines, concussion, neurodegenerative disorders such as MS. There is MRI evidence of altered venous drainage and changes in intracranial compliance following head and neck trauma.  More research is needed to further understand the pathophysiologic mechanisms of the ASC and how this influences altered blood/cerebrospinal fluid flow in the head and neck region following trauma.
We rely on donations! Not only does your support help further NUCCA research, it brings a natural way to improve quality of life for the millions of people suffering from migranes, concussion, MS and many other health challenges.
Please contact The Ralph R. Gregory Memorial Foundation (Canada) (1-866-342-4476) or The Upper Cervical Research Foundation (1-877-558-0410) if you have questions about our research projects.
Thank you again for your participation and support!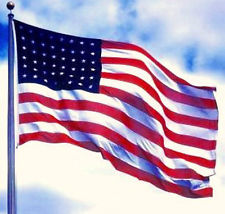 CLICK BELOW TO DOWNLOAD LETTERS AND FORMS FOR USA DOCTORS
Click Here for USA Doctor Patient Letter
Click Here for USA Doctor Office Admin Procedures
Click Here USA Doctor Office Poster
Click Here for Donor Card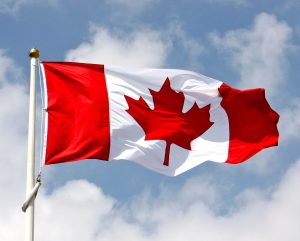 CLICK BELOW TO DOWNLOAD LETTERS AND FORMS FOR CANADIAN DOCTORS
Click Here for Canadian Doctor Patient Letter
Click Here for Canadian Doctor Office Admin Procedures
Click Here for Canadian Doctor Office Poster
Click Here for Donor Card