NUCCA 2018 Student Membership Packages
(10% Discount on any package paid in full by November 30, 2017)
The ability for NUCCA to flourish has always been dependent upon the commitment and involvement of our membership and we are profoundly appreciative of that support. This year, as you review the newly refined membership packages, you will notice new options for enriching your participation in NUCCA's programs and projects.
The Gregory Circle has been established as a method of funding our objectives for the enhanced administration of our research, public awareness, and education strategies. While basic membership will enable NUCCA to exist, the Gregory Circle specifically addresses research, education, and public awareness programs that significantly advance and promote quality healthcare.
This is a year of tremendous transition for NUCCA with innovative opportunities for expansion. We are working hard to keep up with the many requests for projects and programs that are now in progress, but we require additional funds to administrate these new directions. Please help us help NUCCA reach new levels of achievement in 2018.
Click here to download the application form and fax it to (877) 558-0410 or mail it to the NUCCA office at 5353 Wayzata Blvd., Suite 350, Minneapolis, MN 55416. You can also handle your application by phone by calling the NUCCA office at (800) 541-5799.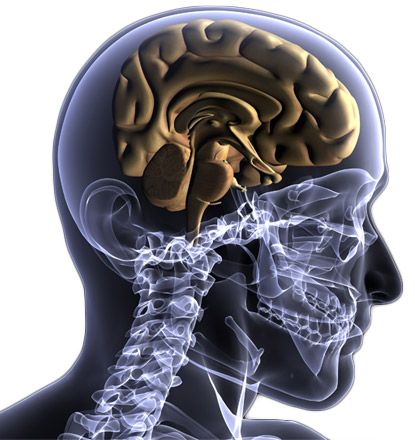 To Renew Online
The ability to renew your membership online will be available soon.
If you have forgotten your username or password for your NUCCA account, you will need to click on "forgot username?" or "forgot your password?" and enter the email address on file with NUCCA. The system will then send you a link to reset your password. After doing so, you will need to log in using your new password.
Logging in will put you on your profile page, called the "member portal". If any of your information needs to be updated, click on "My Profile" and then the gray "Edit" button to the right. – you can upload a photo here as well.
The online renewal form is not yet available.
You can renew by doing one of the following:
Email:  Send the completed membership form to Mary Pat Nielson (mnielson@intrinxec.com)
Fax:  Fax the completed form to Mary Pat's attention at (877) 558-0410
Mail:  Mail the completed form to NUCCA Membership
5353 Wayzata Blvd, Ste. 350
Minneapolis, MN 55416
NUCCA Student Membership Options
2018 Membership runs January 2018 through December 2018 (calendar year))
NUCCA Student Membership Packages
Membership packages include both annual conferences and show your support for the advancement of NUCCA as a leader in the chiropractic profession and demonstrate your commitment to our principles.
All packages include:
NUCCA membership and semi-annual conference registration fees, Website listing, 20% discount at the NUCCA Store, Presence in International NUCCA Directory, Group purchasing through Med Assets, Electronic research updates.
Basic NUCCA Student Membership
Be a part of an organization dedicated to the advancement of chiropractic as a science.
Your membership recognizes your commitment to NUCCA and chiropractic. Thank you for being one of us.
 Website listing, 20% discount at the NUCCA Store, Presence in International NUCCA Directory, Group purchasing through Med Assets, Electronic research updates, 10% discount with Chirosecure Insurance Company.
Conference registration will be $595/conference for the Basic Active membership level. Other conference fees will be based on Membership category.