Dr. Robert J. Goodman Memorial Scholarship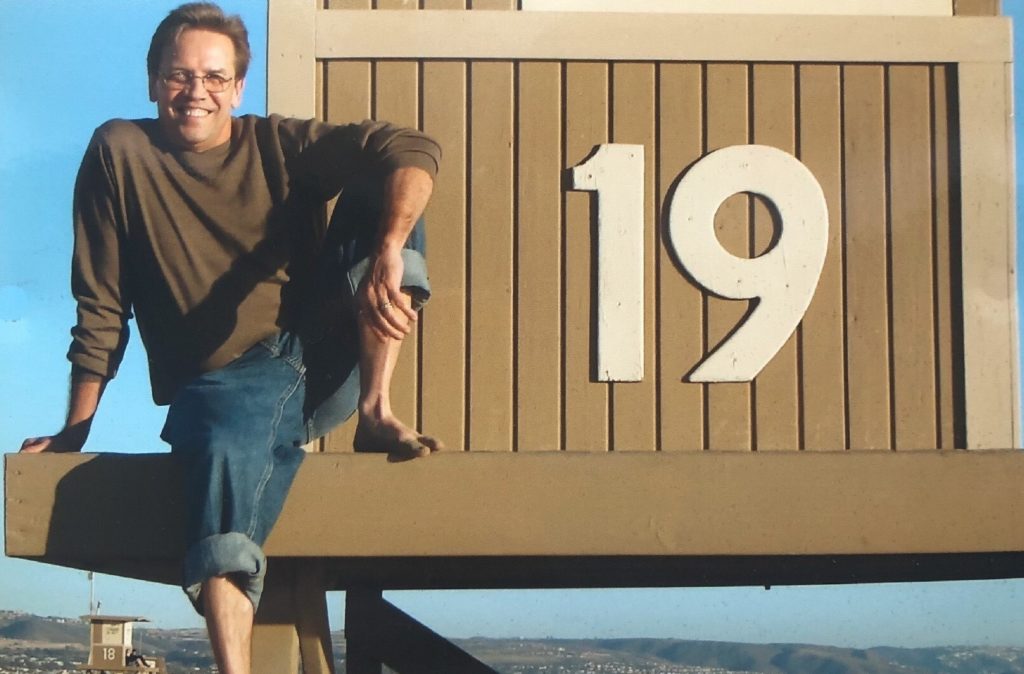 Dr. Goodman was a dedicated NUCCA practitioner who had a desire to support NUCCA beyond his years. Thus, the Dr. Robert J. Goodman Memorial Scholarship was established to support chiropractic students and first-year practicing doctors to attend a NUCCA Conference. Dr. Goodman found great value in the NUCCA seminars and wants to ensure others new doctors and students have the same experience.
Dr. Goodman served as NUCCA President for 8 years, he was an Ambassador for NUCCA as well as an award recipient numerous times throughout his volunteer years serving the organization. 
Scholarships will be awarded in the amount of $500 per person/per seminar to cover the seminar fee and help cover some meals.
Scholarship Criteria:
Must be a chiropractic student or doctor within their first two years of practicing
Must submit application by the published deadline (October 2, 2023)
Dr. Glenn Cripe and Dr. Brian Cripe, with the help of Dr. Steve Nakano will select the scholarship recipients. These Drs. personally knew the heart of Dr. Goodman and are honored to award these scholarships in his name. 
Apply for a Scholarship for Fall 2023 Conference (November 2-4, 2023, Minneapolis, MN)