Student NUCCA / Upper Cervical Club Info
Chiropractic colleges throughout the United States feature NUCCA clubs that have been organized to introduce students to the basics of NUCCA protocol. Most of the clubs meet two times a week to go over x-ray positioning and analysis, biomechanics, and the steps necessary to make an effective upper cervical correction.
Your NUCCA club can also host doctors from all over the nation to come to your school and speak about everything from testimonials and professional opportunities to taking better x-rays and mastering adjustive procedures.
Whether you are just investigating or you made the choice to use the NUCCA technique in your clinic, having a club on campus is a fantastic resource for information and mentorship. If you would like to start a NUCCA club, the first step is to get permission from student services/student council and contact the NUCCA offices at info@nucca.org. There will be a NUCCA doctor that will contact you concerning scheduling and education formats.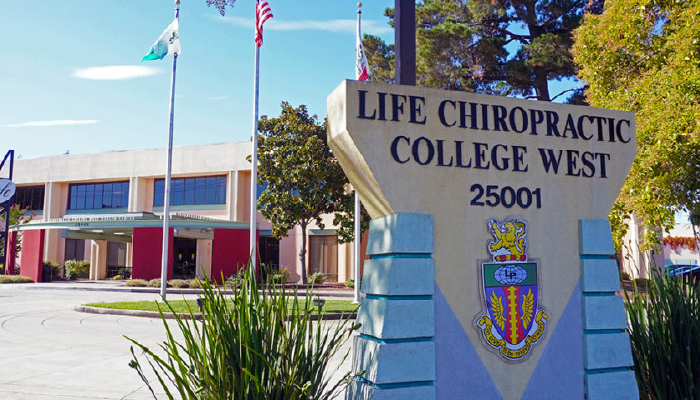 Life Chiropractic College West NUCCA Club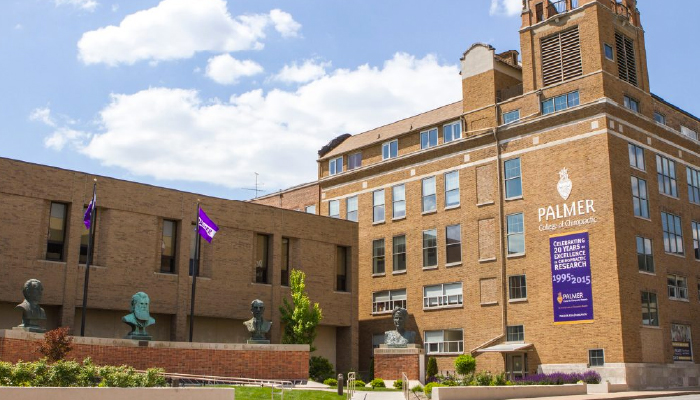 Palmer College of Chiropractic Iowa NUCCA Club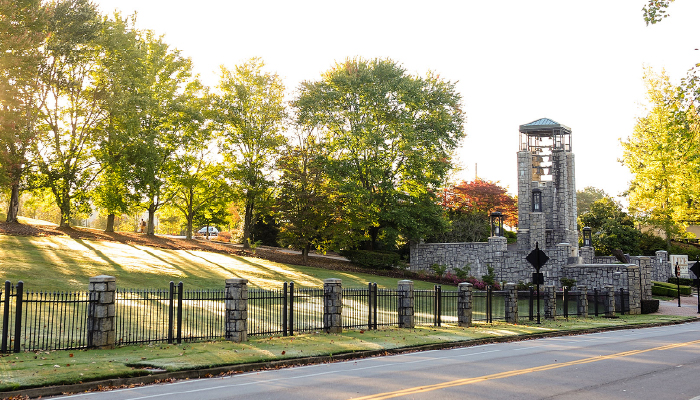 Palmer College of Chiropractic Florida Upper Cervical Club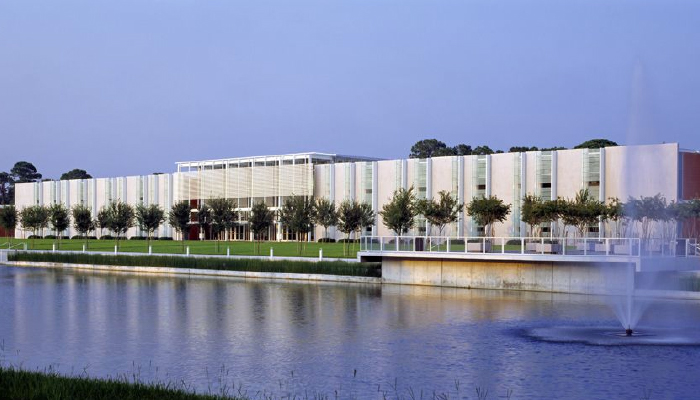 Life University NUCCA Club
Please contact advisor Dr. Charmaine Herman if you're a current student who would like to take leadership of this club.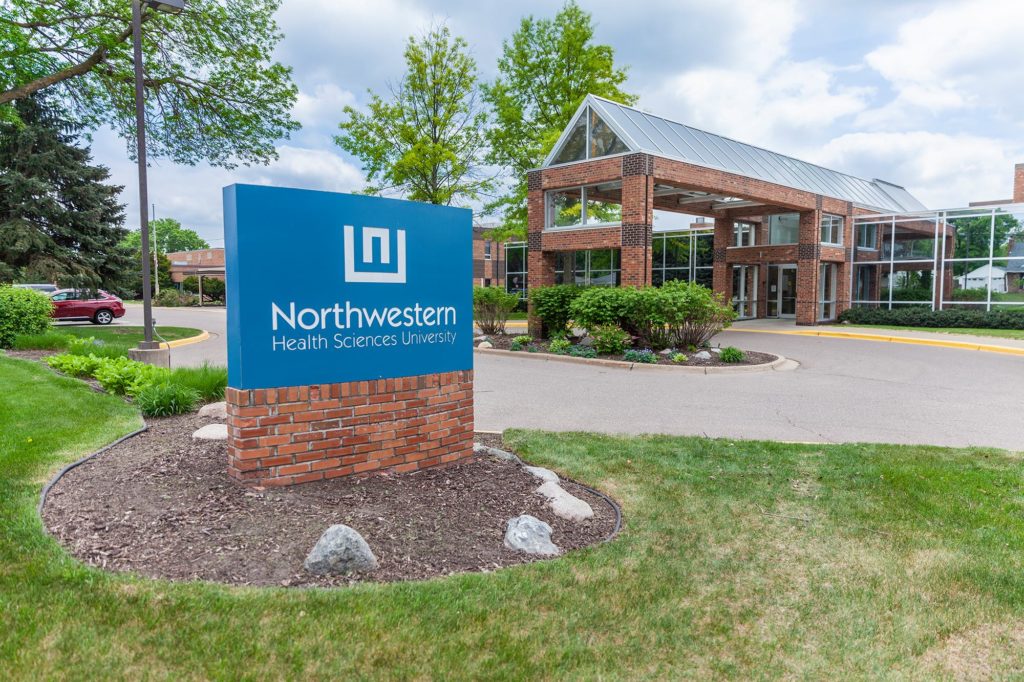 NUCCA Student Club Request Form
The NUCCA Board of Directors wants to continue and support the efforts of the NUCCA Student Clubs at participating Universities and Colleges. If your NUCCA Student Club will be holding an upcoming event that is focused on NUCCA or needs to purchase NUCCA supplies or equipment, you can be reimbursed!
NUCCA will reimburse up to $500 per event/request ($1,000 calendar year max per University/College). Reimbursement will be granted and approved upon submission of receipts and satisfactory report from the University/College within two (2) weeks of event conclusion or purchase of supplies/equipment.
Please click the button below to access the form. Provide as much information as you can to ensure the NUCCA Board has everything they need to grant approval.
Questions? Please contact the NUCCA office at info@nucca.org.