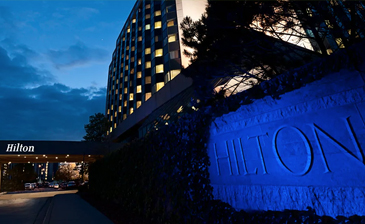 Registration for the Fall 2022 Conference is open! We hope to see you all in Minneapolis, MN this October. If you're unable to travel, we do have a virtual option available as well. 
In-Person: October 27 – 29, 2022
Virtual: October 27 – December 18, 2022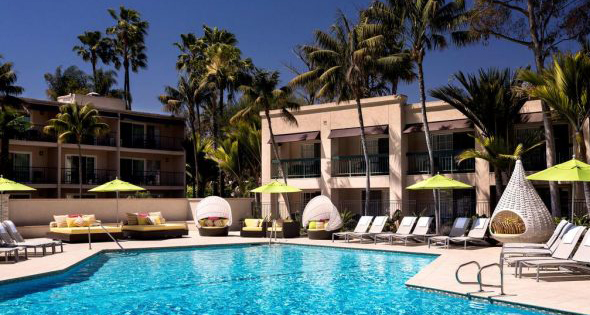 Thank you to all who joined us for our in-person conference in Newport Beach & virtually for the 2022 Spring Conferece!
Save the Date for our 2023 Spring Conference: April 27-29, 2023
Upcoming NUCCA Regional Workshops
Crossing the Level 3 Finish Line 
Don't miss out on this two-day workshop to hone in on the level 3 NUCCA certification process. Registrants must have passed level 2 certification and be actively engaged in level 3. Space is limited to maximize benefit to 10 attendees. 
Date:
Friday, August 12 –  Sunday, August 14, 2022
Location:
Johnson Spinal Care & Associates
8678 Eagle Creek Circle
Savage, MN 55378
Instructors:
Dr. Kerry Johnson, NUCCA Board Certified
Registration:
$500/person
Click here to view additional information about the workshop.
Settleback Sessions – from NUCCA's Collegiality Committee
Our Settleback Sessions are designed to take the conversations that would normally happen in the hallways and hotel restaurants/bars at NUCCA conferences and make them digital. Our hope is to discuss all things Philosophy, Art, Science, and Business through a variety of speakers! Our desire is that you would leave each call inspired and encouraged both personally and professionally.
THE NEXT SESSION: August 11th, 2022
We have another great Settleback Session lined up for Thursday, August 11 at 6:00 pm PST / 8:00 pm CST for a discussion with Dr. Glenn Cripe. Get to know the new NUCCA president at our August Settleback Session. He will be discussing his vision for the NUCCA organization and will end with an opportunity for question and answer
Date: Thursday, August 11th at 6:00pm PST / 8:00pm CST
Location: Zoom (access details will be shared with registered attendees the day of the event). 
Speaker: Dr. Glenn Cripe
Registration is FREE! Click the button below to get registered today! 
If you are interested in holding a NUCCA Regional Workshop near you, please click the button below to fill out the online request form. If you have any questions, please reach out to the NUCCA Office at 952-564-3056 or email info@nucca.org.
Please note: Workshops should take place during the summer or winter months to not interfere with conference attendance. (Summer: June, July, August / Winter: December, January, February)
In consultation with the Education Committee, Dr. Glen Cripe, Dr. Tym Flory, and Dr. Jeff Scholten met regularly in 2018 to conceptualize an enhancement to the methods by which NUCCA doctors are trained.
Regular conference attendance is still crucial, however, the development of kinesthetic, clinical, and research excellence requires the availability of more frequent mentorship opportunities. To this end, we will begin to test the desire of our membership for NUCCA Approved Regional Workshops over the next few years. The first beta version of these workshops occurred in February 2019 in Newport Beach, facilitated by Dr. Glen Cripe. More workshops will be offered regionally in the Winter of 2020. Tentative plans exist for Atlanta, Seattle, LA, Orange County and San Francisco.
If you are a NUCCA Credentialed Instructor, a Diplomate in Chiropractic Craniocervical Junction Procedures (NUCCA), or have special post graduate expertise and have an interest in understanding more about how you can get involved and provide NUCCA Approved Regional Workshops, please contact Dr. Jeff Scholten, Dr. Tym Flory or NUCCA.
Upcoming NUCCA Conference Dates
Fall 2021 Conference: November 11-13, 2021 in Minneapolis, MN
Spring 2022 Conference: May 12-14, 2022 in Newport Beach, CA
Fall 2022 Conference: October 27 – 29, 2022 in Minneapolis, MN