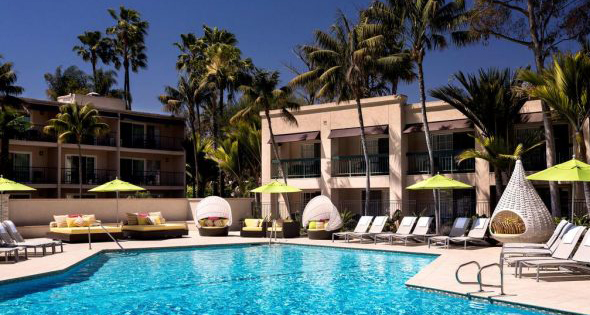 Join us May 12-14, 2022 for our Spring Conference! More details to come in 2022.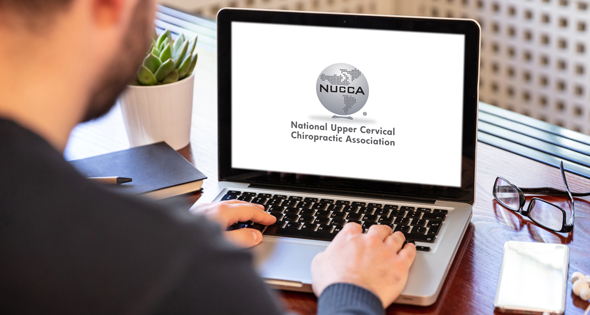 In-Person: November 11 – November 13, 2021
On-Demand/Virtual: November 11 – December 31, 2021
2021 Canadian Workshop/Seminar
Join us on Saturday, November 13th for a workshop/seminar in Vancouver, BC that will cover adjusting, triceps and troubleshooting x-ray cases. We understand the challenges that many Canadian doctors have in traveling to Minneapolis for the upcoming NUCCA Fall 2021 Conference and hope this offering will be an opportunity to collaborate, connect and stay current with your skills. 
Date:
Saturday, November 13, 2021
9:30 am – 4:30 pm
Location:
NUCCA Spine Clinic
8041 Granville St.
Vancouver, BC V6J2M6
Instructor:
Dr. Michael Foran, NUCCA Board Certified
Registration:
$595/registrant
Please note the following:
Registration is limited to the first 10 doctors
Package members can sign up to attend this workshop/seminar and the fee will be waived.
Anyone registered to attend this workshop/seminar will also receive access to the Fall 2021 Virtual/On-Demand Conference
Attendance to the workshop does not count towards the NUCCA membership/conference policy. However, attendance of the Fall 2021 Virtual/On-demand Conference does apply.
Settleback Sessions – from NUCCA's Collegiality Committee
Our Settleback Sessions are designed to take the conversations that would normally happen in the hallways and hotel restaurants/bars at NUCCA conferences and make them digital. Our hope is to discuss all things Philosophy, Art, Science, and Business through a variety of speakers! Our desire is that you would leave each call inspired and encouraged both personally and professionally.
THE NEXT SESSION: October 2021
Registration will open in mid-September.
FREE for all NUCCA members!
Ambassador Mentorship Program
The Ambassador Mentorship Program focuses specifically on our NUCCA students and young professionals. The event is led by our very own NUCCA Ambassadors where young professionals and students will have the opportunity for mentorship, seek advice and learn more about the industry, the organization and so much more! These programs are philosophical in nature rather than technical. Asking the why versus the how.  Our students and young professionals are our future and this is a platform for you to be heard, and come with burning questions and curious interest.
Stay tuned for more details about our next session coming soon! 
If you are interested in holding a NUCCA Regional Workshop near you, please click the button below to fill out the online request form. If you have any questions, please reach out to the NUCCA Office at 952-564-3056 or email info@nucca.org.
Please note: Workshops should take place during the summer or winter months to not interfere with conference attendance. (Summer: June, July, August / Winter: December, January, February)
In consultation with the Education Committee, Dr. Glen Cripe, Dr. Tym Flory, and Dr. Jeff Scholten met regularly in 2018 to conceptualize an enhancement to the methods by which NUCCA doctors are trained.
Regular conference attendance is still crucial, however, the development of kinesthetic, clinical, and research excellence requires the availability of more frequent mentorship opportunities. To this end, we will begin to test the desire of our membership for NUCCA Approved Regional Workshops over the next few years. The first beta version of these workshops occurred in February 2019 in Newport Beach, facilitated by Dr. Glen Cripe. More workshops will be offered regionally in the Winter of 2020. Tentative plans exist for Atlanta, Seattle, LA, Orange County and San Francisco.
If you are a NUCCA Credentialed Instructor, a Diplomate in Chiropractic Craniocervical Junction Procedures (NUCCA), or have special post graduate expertise and have an interest in understanding more about how you can get involved and provide NUCCA Approved Regional Workshops, please contact Dr. Jeff Scholten, Dr. Tym Flory or NUCCA.
Upcoming NUCCA Conference Dates
Fall 2021 Conference: November 11-13, 2021 in Minneapolis, MN
Spring 2022 Conference: May 12-14, 2022 in Newport Beach, CA
Fall 2022 Conference: October 27 – 29, 2022 in Minneapolis, MN