NUCCA Conferences
2020 Virtual Fall Conference
November 12 – December 6, 2020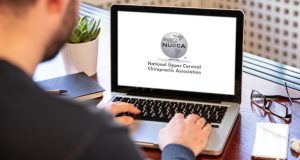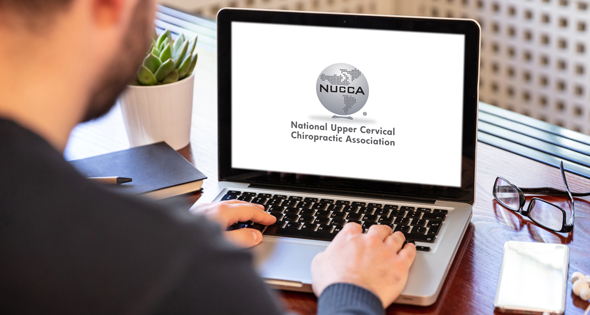 Please click here for information about the 2020 Virtual Fall Conference!
2021 Spring Conference
April 7 – 10, 2021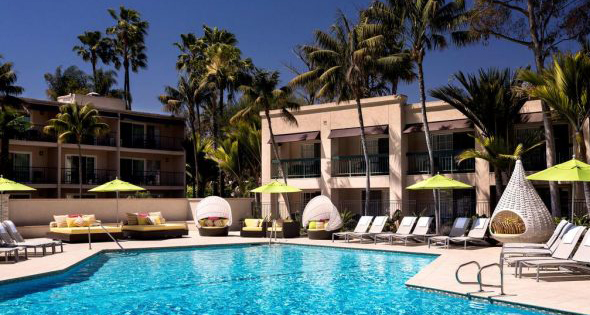 SAVE THE DATE!
Hyatt Regency Newport Beach
Upcoming Events
Ambassador Mentorship Program – from NUCCA's Ambassadors
Wednesday, September 30th
6:00 p.m. Pacific / 8:00 p.m. Central
Join us on Wednesday, September 30, at 6:00 p.m. PST/8:00 p.m. CST for our first ever Ambassador Mentorship Program. September's program will focus on our NUCCA young professionals. This free event will led by our very own NUCCA Ambassadors where young professionals will have the opportunity for mentorship, seek advice and learn more about the industry, the organization and so much  more! Our young professionals are our future and this is a platform for you to be heard, and come with burning questions and curious interest.
All are welcome to attend! Even if you aren't a young professional, you are invited! Please join us!
Registration is FREE! We do ask that you register so that the Ambassadors can plan an effective program for everyone. This event will be held via Zoom. This allows participants to join via video which allows for much more interaction and engagement! Access details will be emailed to all registrants during the day on Wednesday, September 30.

NUCCA Regional Workshops
If you are interested in holding a NUCCA Regional Workshop near you, please click the button below to fill out the online request form. If you have any questions, please reach out to the NUCCA Office at 952-564-3056 or email info@nucca.org.
Please note: Workshops should take place during the summer or winter months to not interfere with conference attendance. (Summer: June, July, August / Winter: December, January, February)
In consultation with the Education Committee, Dr. Glen Cripe, Dr. Tym Flory, and Dr. Jeff Scholten met regularly in 2018 to conceptualize an enhancement to the methods by which NUCCA doctors are trained.
Regular conference attendance is still crucial, however, the development of kinesthetic, clinical, and research excellence requires the availability of more frequent mentorship opportunities. To this end, we will begin to test the desire of our membership for NUCCA Approved Regional Workshops over the next few years. The first beta version of these workshops occurred in February 2019 in Newport Beach, facilitated by Dr. Glen Cripe. More workshops will be offered regionally in the Winter of 2020. Tentative plans exist for Atlanta, Seattle, LA, Orange County and San Francisco.
If you are a NUCCA Credentialed Instructor, a Diplomate in Chiropractic Craniocervical Junction Procedures (NUCCA), or have special post graduate expertise and have an interest in understanding more about how you can get involved and provide NUCCA Approved Regional Workshops, please contact Dr. Jeff Scholten, Dr. Tym Flory or NUCCA.