Annual 2020 Spring Conference
CANCELLED
April 16 – 18, 2020
Hyatt Regency Newport Beach
1107 Jamboree Road
Newport Beach, CA 92660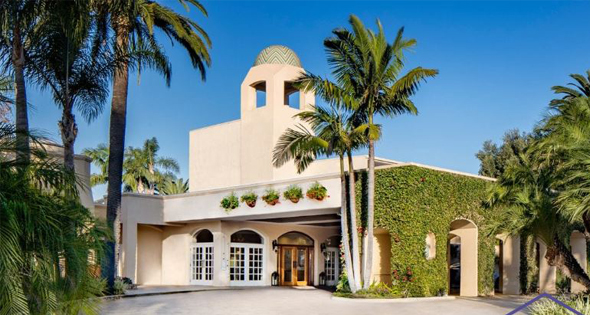 First and foremost, we want to acknowledge that the rapidly changing environment related to COVID-19 is highly unsettling for all of us. These are extraordinary times, and as your industry friends and colleagues, we are experiencing the same concerns for our loved ones, practices and patients as you are. While it is essential that we all remember that this situation will eventually pass, it is also more important than ever that we remain calm in our response and that we lean on each other for support in the coming days, weeks, and months.
Due to the recent restrictions on gatherings and social distancing, made by the Center for Disease Control (CDC), it has become impossible for us to host our 2020 Spring Conference in Newport Beach and we must therefore cancel it. While this action is unfortunate, it was done with intention, thoughtfulness and with a thorough commitment to the well-being of all involved with this conference. If you already registered for the conference, NUCCA will be contacting you later this week regarding how this will impact you so please watch your inbox.
Lastly, please be sure to save the dates for our 2020 Fall Conference at the Hilton Minneapolis/St. Paul Hotel, November 12 – 14, 2020! We will have an incredible class line up for you and so many great opportunities to network and socialize with your fellow industry friends and colleagues. We look forward to seeing you then!
Please click here to visit our main conference webpage.