We Want To Support You In Your Journey To Become A NUCCA Doctor
Complimentary Hotel Rooms At Every NUCCA Conference
for Students
One of the ways we support you is by providing complimentary hotel rooms at all of our conferences for students. If you are interested in taking advantage of one of the complimentary student rooms (4 students to a room) email Mary Pat.  Please email and let us know by Friday, October 19, 2018.
The NUCCA Essay Contest Is a Way to Get Free Admission into a
NUCCA Conference
Prior to every conference we have a student essay contest where the winner receives free admission into that NUCCA conference. Please write your essay around the conference theme – "The Dr. Dwain Ingram Honorary Conference – A celebration of a NUCCA innovator and clinician extraordinaire"
Please send your essay to Mary Pat by Friday, October 19, 2018
Fall 2018 Conference
November 8-10, 2018
Hilton Minneapolis/St. Paul Airport
3800 American Boulevard East, Bloomington, MN 55425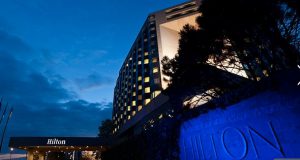 Spring 2019 Conference
May 2-4, 2019
Hotel Irvine
17900 Jamboree Boulevard
Irvine, CA 92614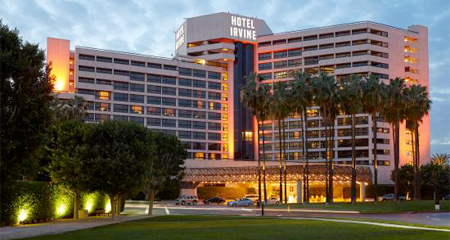 Conference Registration
Click here to register online.  If you are a current member, you will need to log into your account to register and receive the student rate.
Additional Conference Information
Class Schedule
The class schedule and descriptions have not been released yet for the Fall conference. Check back for details!
Hotel Reservations
As a student, if you'd like to take advantage of the complimentary rooms for the NUCCA conference, please email Mary Pat Nielson – mnielson@intrinxec.com.