We Want To Support You In Your Journey To Become A NUCCA Doctor
Spring 2020 Conference
April 16 – 18, 2020
Hyatt Regency Newport Beach
1107 Jamboree Road
Newport Beach, CA 92660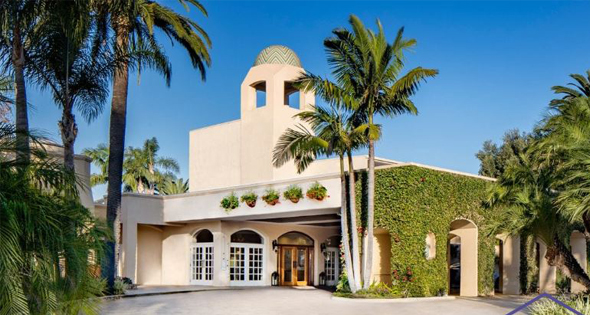 Conference Registration
Student Membership & Conference Fees:
Student membership with 2 conference: $345 (includes registration for both Spring and Fall 2020 conference)
Student membership with 1 conference: $245 (includes registration to one conference – either Spring or Fall 2020)
Registration:
If you are a current member, you will need to log into your account to register and receive the student rate.
If you are not a current member, but a student, you will need to become a student member of NUCCA to receive the discounted student rate for the conference.
Use the button offered below to download the Spring conference 2020 registration form. You can use this form to join at the student rate. Select which option for membership under the 'Student Non-Member" section. Fill the form out completely and:
Email completed forms to info@nucca.org
Fax completed forms to (877) 558-0410
Class Schedule
The Education Committee has created an incredible line up of classes for our Spring 2020 Conference.
Complimentary Student Hotel Rooms At Conference
One of the ways we support you is by providing complimentary hotel rooms at all of our conferences for students. Student hotel rooms are covered by NUCCA for the nights of Wednesday, Thursday and Friday of the conference. If you are interested in taking advantage of one of the complimentary student rooms (4 students to a room) email info@nucca.org.  Please email and let us know by Friday, March 20th.
Transportation
The Hyatt Regency Newport Beach is not an airport hotel and therefore does not have complimentary shuttle service.
The hotel is located 15 minutes from John Wayne Orange County Airport (SNA). Taxi or Uber/Lyft is the most convenient mode of transportation from this airport and cost will vary from approximately $10 to $25 one way. For more details on transportation and parking at the hotel, please click here.
The NUCCA Essay Contest Is a Way to Get Free Admission into a
NUCCA Conference
Prior to every conference we have a student essay contest where the winner receives free admission into that NUCCA conference. Please write your essay to focus around the question "What does NUCCA mean to you?"
Please send your essay to info@nucca.org by Friday, March 20th.